Rick Perry Helps Us Get Healthy
Posted July 10, 2012 by Kristian Lin in
Blotch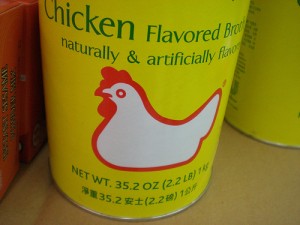 Here's Rick Perry's health care plan for Texas!
Well, our genius governor is at it again. Rick Perry announced yesterday that he's refusing to implement the Affordable Care Act in Texas, joining a list of Republican governors who are trying to act all tough since the Supreme Court upheld the law two weeks ago and ruined their Fourth of July holidays. Apparently, the federal government's plan to give Texas $20 billion as part of Obamacare is a despicable act of tyranny, and the Lone Star State won't stand for it! No sir, our health care system is just great the way it is! We may have 25 percent of Texans without health insurance, but no matter. Rick Perry says we have the finest health care in the world. That sound you just heard is everyone in Switzerland laughing into their fondue. Just ignore them. Fondue sucks anyway. You tell 'em, Governor! States' rights! Don't mess with Texas! Some other stuff!
Seriously, this would be great if Rick Perry had his own plan for solving the impending health care crunch that our state is facing. Does he actually have such a plan? Of course not, he's Rick Perry! So Texas' health care industry will take a big hit. And when the federal government comes in and sets up a state health care exchange, it'll actually increase Washington's power in Texas. And if you're one of the 1.8 million uninsured Texans who could have been covered by Medicaid, you can just treat your bronchitis or diabetes or non-Hodgkin's lymphoma by eating chicken soup until you feel better. At least our governor gets to stomp his feet and act like a big man. That's what's important.