Play Piano. Film It. Be Part of the Cliburn.
Posted March 4, 2014 by Kristian Lin in
Blotch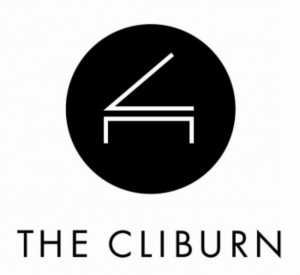 Today the Cliburn Foundation announced this summer's Amateur Piano Video Contest. If you're 35 or older this July 31 and don't derive your income from playing, teaching, or composing piano music, you can film a 5-10 minute performance of yours and submit it to the Cliburn. The winner of the video contest will receive an automatic berth in 2016′s International Competition for Outstanding Amateurs. The dates of submission for the videos are July 15-31, so if you're thinking of entering, you should probably start practicing that Chopin étude now.