Cheap Date Alert: Three Great Movies For Price Of One
Posted March 19, 2014 by Jeff Prince in
Blotch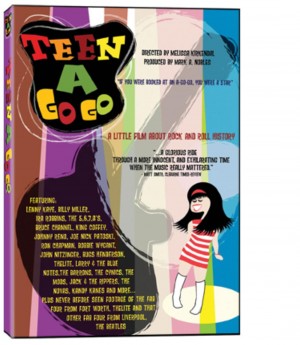 If you're looking to show that special someone just how hip, wonderful, and badass you are, but you're not made of money, then you might consider hitting the Shipping & Receiving Bar on Saturday.
Three music documentary movies set in the Metroplex will be screened beginning at 8 p.m. Saturday at S&R, 201 Calhoun.
When Dallas Rocked, Teen A-Go-Go: A Little Film About Rock 'N Roll History, and You Must Be Weird Or You Wouldn't Be Here will be shown back to back.
All three movies are worth seeing, and two of them spotlight the Fort Worth music scene back in the 1950s and 1960s.
Tickets are $5 in advance and $8 at the door.