Alex Takes Arlington
Posted May 7, 2014 by BIG TICKET in
Calendar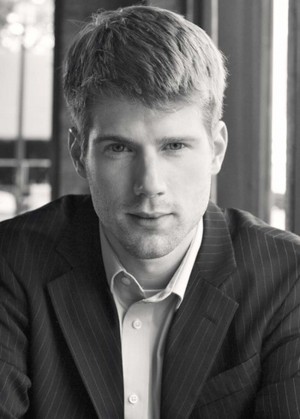 Alex McDonald helps Symphony Arlington close out their season.
We first heard Alex McDonald at the screening recitals for last year's Van Cliburn Competition and were impressed by the big sound and sense of color that this pianist brought to Chopin and Liszt. The Dallas native made the competition last summer but failed to advance out of the first round, despite some scintillating performances of Ravel, Liszt, Chopin, and Stravinsky. On Thursday evening, you can hear more of him when he joins Symphony Arlington to play Rachmaninov's Third Piano Concerto. For the record, McDonald would have played a different Rachmaninov piece (the Paganini Rhapsody) had he gotten as far as the Van Cliburn finals, but hearing his take on the famously difficult Third Concerto will undoubtedly be a treat.
The other item on the program is also by Rachmaninov, the Symphonic Dances. This composer is best known for his piano music, but the suite of three entries with dance-like rhythms highlights the Russian master's ability to write for the orchestra, and it has the distinction of being the only musical work that Rachmaninov composed entirely during his period of exile in America, where his life would end. The concert closes out the season for Symphony Arlington.
Symphony Arlington plays at 7:30pm Thu at Arlington Music Hall, 224 N Center St, Arlington. Tickets are $16.50-46.50. Call 817-385-4084.