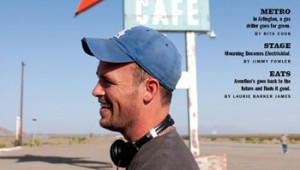 It's still in limbo, but the Fort Worth filmmaker behind it forges on.


KRISTIAN LIN
In October 2006, Fort Worth Weekly reported the story of how Fort Worth's Chad Feehan had scored a huge hit. His slasher flick All the Boys Love Mandy Lane, filmed in Texas, had played to an ecstatic crowd of about 1,400 peop...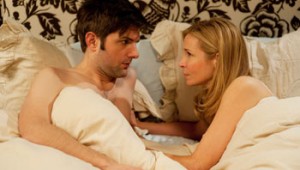 Is Jennifer Westfeldt the next Woody Allen? Looks like it.


KRISTIAN LIN
You could be forgiven for thinking that Friends With Kids is an unofficial sequel to Bridesmaids. After all, half the cast of last summer's comedy hit wound up in this film, and those actors have been understandably put front...