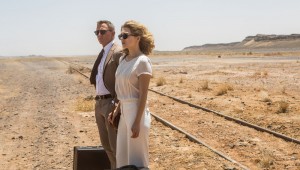 Spectre bids a fond farewell to Daniel Craig as 007.


Kristian Lin
Forming a neatly rounded-off tetralogy with the previous three James Bond movies, Spectre sure feels like the end of the line for Daniel Craig as the storied secret agent. If it indeed is, the 47-year-old actor can depart proud...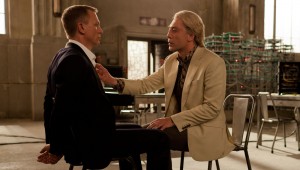 James Bond is back, but his boss makes this better than ever.


KRISTIAN LIN
One thing the James Bond series has been known for is the "Bond girls," those hot women of various ethnicities and varying degrees of usefulness in a crisis whom 007 unfailingly takes to bed. The newest Bond movie, Skyfall,...