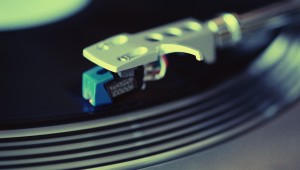 JIMMY FOWLER
You've probably heard that tomorrow (Saturday April 20) is national Damn We Sure Love Weed Day, or whatever the official title of the unofficial 4/20 holiday is. But did you also know that it's National Record Store Day? Ch...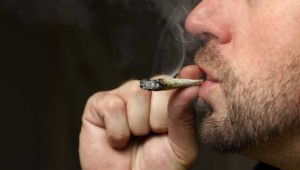 LAST CALL
Months ago, I had a story idea that I was going to pitch to Weekly editor Gayle Reaves as a Second Thought column. I'd planned to use the space to develop this thoughtfully researched argument in favor of legalizing marijuana...
Last Call
The marquee outside of the bar dubbed it the best biker bar in Texas. I have no clue as to whether that's even close to the truth. I don't even really like motorcycles, so why would I go to a biker bar?