Posts Tagged 'abstract painting'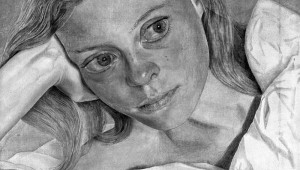 BIG TICKET
The Modern Art Museum of Fort Worth often has artists visit when their works are exhibited there, but that won't be an option for Lucian Freud: Portraits. The painter (and grandson of Sigmund Freud) died last year at the age ...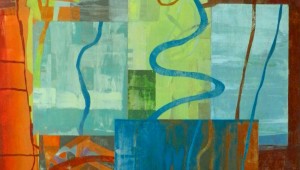 Mark Smith's abstracted panoramas are drawn from nature and technology.


JIMMY FOWLER
Painter Mark Smith, 60, came by his love of the natural world early. As a kid, he spent equal time in the countryside near Denton and in Santa Rosa, New Mexico, in a little house on a high plateau near the eastern edge of the R...