Posts Tagged 'akin babatunde'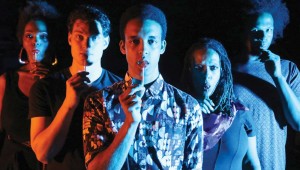 We review very different shows in Bootycandy and An Iliad.


Kristian Lin
Since my other duties at this publication leave me too busy to go to stage shows on a weekly basis, I thought I'd take the opportunity to take in both of the plays currently running at Stage West and write them up for you in ...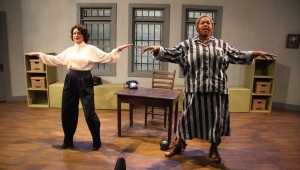 Jubliee's latest production skillfully handles some delicate race matters.


JIMMY FOWLER
"You are an authentic doorway to the past," Susannah (Lana K. Hoover), an Anglo song collector for the Library of Congress, tells Pearl (Liz Mikel), an African-American prisoner in a Texas jail in the 1920s. The white lady ...