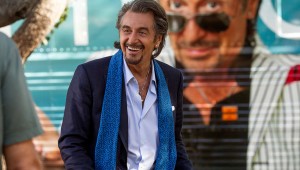 Good acting bails out the rough patches in the rock comedy Danny Collins.


Kristian Lin
In this current phase of Al Pacino's career, when he's playing broken-down old men with no one to blame but themselves for being broken down, Danny Collins is the best vehicle he's encountered. Granted, this comedy isn'...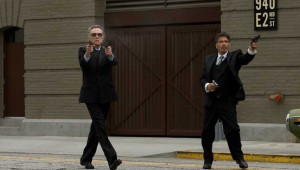 Pacino and Walken form a disappointing partnership in this mob drama.


KRISTIAN LIN
To be clear, Stand Up Guys is not about comedians telling jokes in nightclubs. Instead, it's a shaggy drama about two retired New Jersey mobsters facing their mortality. More to the point, it's a vehicle for two brilliant l...