Posts Tagged 'amc grapevine mills'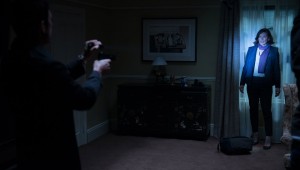 We vote the forgettable thriller Survivor off the screen.


Kristian Lin
For some time now, AMC Grapevine Mills (and, to a lesser extent, its sister theater in Arlington's Parks Mall) has been setting aside a screen or two to show modestly budgeted genre films as a form of counterprogramming to Ho...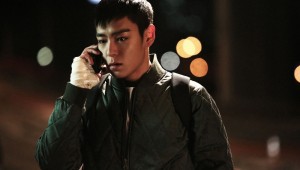 Commitment: Is this Korean movie the year's best spy thriller?


KRISTIAN LIN
AMC Grapevine Mills has been running Korean films on a semi-regular basis for a while now, but Commitment, which starts there on Friday, is the first one that I've been able to review ahead of its opening. Though the Korean f...