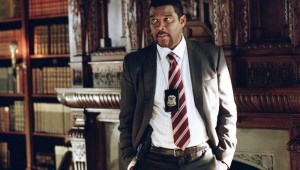 KRISTIAN LIN
OPENING: Alex Cross (PG-13) Tyler Perry stars in this adaptation of James Patterson's novel about a homicide cop who confronts a serial killer (Matthew Fox). Also with Giancarlo Esposito, Edward Burns, Rachel Nichols, Jean Re...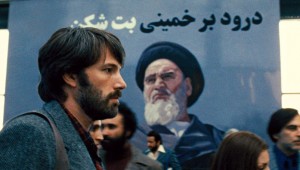 Would-be filmmakers are the driving characters in these thrillers.


KRISTIAN LIN
By coincidence, the titles of both movies this week refer to movies within the movies. Neither Argo nor Seven Psychopaths is really about the filmmaking process — the first throws up a nonexistent movie as a smokescreen for a...