Posts Tagged 'ashton kutcher'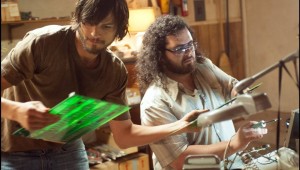 Jobs wants to be the next Social Network, but it's a bad apple.


KRISTIAN LIN
I've come to appreciate the beauty, power, and accessibility of Apple products, so I'm primed for a movie detailing the creative and technical vision of Steve Jobs, the man behind those infinitely useful devices. Unfortunat...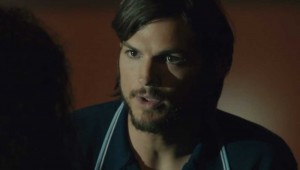 A Fort Worth media mogul crashes Hollywood as a producer.


KRISTIAN LIN
A Fort Worth native now based in Dallas, Mark Hulme has spent much of his first 50 or so years building a publishing business. He's a newcomer to movies, but his maiden effort as a producer has made a big splash: an Ashton Ku...