Posts Tagged 'asian cuisine'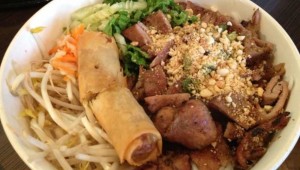 Fort Worth Weekly
There appears to be a language barrier between me and my oldest niece. She got a cell phone for her 14th birthday, and OMG, she's gone hashtag cray cray (crazy) with the txtng (texting). I have to look up all of her abbreviat...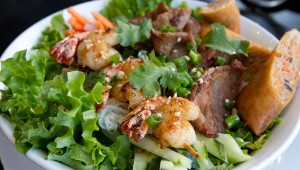 You'll be best friends forever after one visit to this pan-Asian bistro.


LAURIE BARKER JAMES
BFF Bistro offers an eclectic mix of Asian cuisine while also housing an on-site bakery and — wait for it — a disco lounge. On a recent Saturday afternoon visit, said lounge, near the front of the restaurant, was particular...