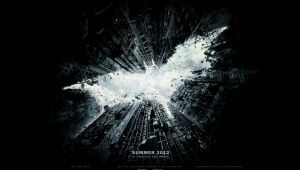 Kristian Lin
WARNING: MULTIPLE SPOILERS AHEAD Because of deadlines, I only had one hour to write up my review of The Dark Knight Rises last week. I had lots more thoughts about the film, but I figured I'd better hold on to them until I go...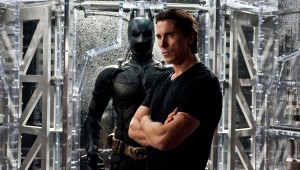 Batman hangs up his cowl in Christopher Nolan's final chapter.


KRISTIAN LIN
If The Dark Knight Rises is truly Christopher Nolan's last Batman film, this is a hell of a way for the series to go out. While this third chapter isn't as cogent a political statement as The Dark Knight and doesn't offer...
Kristian Lin
When Heath Ledger is on screen during The Dark Knight, you can't look anywhere else.