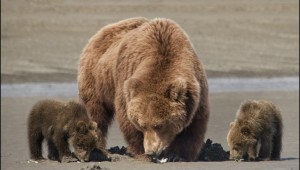 Disney's latest nature documentary favors furry fun over facts.


KRISTIAN LIN
If you have small children, by now you probably know the drill with these new Disneynature documentaries: lots of breathtaking photography and nothing that the little ones will find too upsetting. Bears was my first direct expe...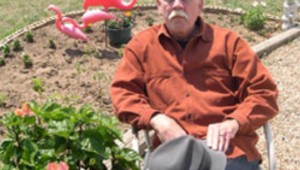 Jeff Prince
Singer-songwriter, poet, actor, outdoorsman, and good guy Steven Fromholz died yesterday from an accidental rifle shot while hunting at an Eldorado ranch not far from San Angelo, according to the Schleicher County Sheriff's O...
E.R. BILLS
  I woke the morning of Dec. 28 to a big surprise. There was an inch of snow on the ground and on my tent. And it was still coming down.