Posts Tagged 'ben stiller'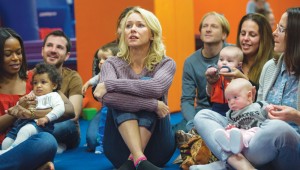 Tonight let's get some and see While We're Young.


Kristian Lin
I'm so glad Noah Baumbach has lightened up. He spent the back half of the 2000s making a trio of dramedies — The Squid and the Whale, Margot at the Wedding, and Greenberg — whose closely observed character studies of loat...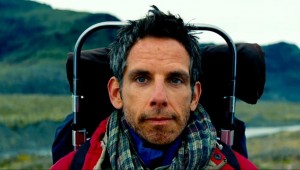 Ben Stiller searches for the essence of Life in The Secret Life of Walter Mitty.


KRISTIAN LIN
A highly likable movie that comes up short of its aims, The Secret Life of Walter Mitty bears little resemblance to the James Thurber short story that it's based on and even less to the 1947 musical film starring Danny Kaye. ...