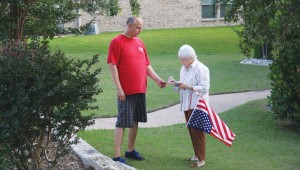 An aspiring brewpub owner/operator has run into some snags. And "church people."


Edward Brown
Eric Addison loves his adopted hometown. He moved to Benbrook from Los Angeles a year-and-a-half ago with his wife Giancarla to open a brewery. The suburb that borders southwest Fort Worth allows him to live near open fields an...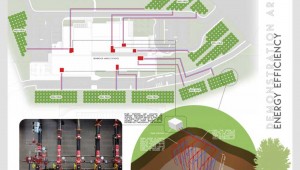 Geothermal systems in Fort Worth schools will save untold dollars over the years.


ERIC GRIFFEY
From Highway 377, Benbrook Middle School looks out of place. The modern-looking, brown-and-cream-colored structure stands in stark contrast to the cattle pasture across the street and the myriad strip malls dotting the landscap...