Posts Tagged 'betsy crum'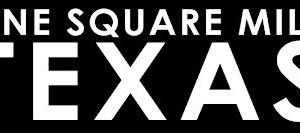 Kristian Lin
If you remember the story we ran last July on Betsy and Carl Crum, the Emmy-winning documentarians behind the One Square Mile series, here's some follow-up news. They're producing a new series called One Square Mile...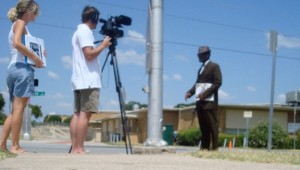 A Fort Worth filmmaking team graduates to the big leagues.


ZACK SHLACHTER
Growing up in small-town East Texas, Betsy Crum watched a lot of television. And like many who were glued to the tube at an impressionable age, she was confused by the discrepancy between the lives she saw portrayed onscreen an...