Posts Tagged 'bill's texas bar'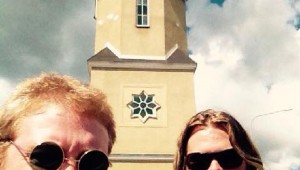 Keegan McInroe
My name is Keegan McInroe, and I am a singer-songwriter from Lubbock who's been living in Fort Worth off and on since 2001 when I began my four years of study at Texas Christian University. Over the course of my ten-plus ...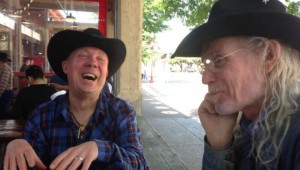 A DJ travels across the Atlantic to experience his passion: Texas Music.


JEFF PRINCE
A radio DJ giving airplay to some of the state's most overlooked artists seems particularly fond of pickers in the Fort Worth area, meaning under-the-radar kind of guys like Austin Allsup and James Michael Taylor get heard re...