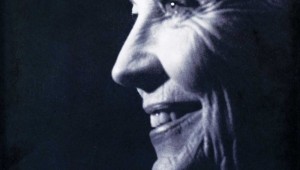 A new Ann Richards biography paints a compelling portrait.


MARGARET ALLYSON
Before there was Wendy Davis, there was Ann Richards. With her political savvy, big smart mouth, and, yes, her trademark "closer to God" silver bouffant 'do, Richards is one of only two women ever elected governor of Texa...
Listen Up
White Whale's bio reads like a parody of the worst press releases. In a few hundred words, the band is compared to a seemingly random assortment of groups, from Badfinger to Black Sabbath to Big Star. The reader is then treat...