Posts Tagged 'blue is the warmest color'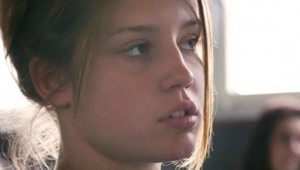 Kristian Lin
You may be surprised that I've relegated a number of Oscar-contending performances to the honorable mentions here. That's because I ran into the same problem that I did with making a list of the year's best films: Too man...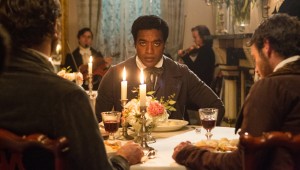 America comes back in a major way in this year's list.


KRISTIAN LIN
Here's how strong 2013's movies were: Nebraska, Enough Said, The East, and The Wolf of Wall Street aren't even cracking my honorable mention list, and they're really good films. By the same token, the fact that Before M...