Posts Tagged 'bomb atomic'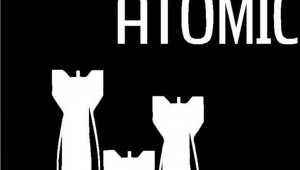 Bomb Atomic's brand of rock and quality of live performance are explosive.


EDWARD BROWN
Vocalist Justin "Beef" Williams is as crazy about music in general as he is about his funkified prog-rocking quartet. During a recent Bomb Atomic set at The Grotto, he took advantage of a lull between songs to galvanize the...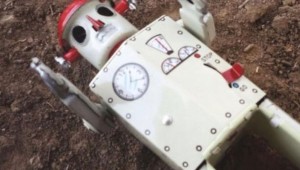 There are lots of genres and lots of genre music in yon towne of Cow.


EDWARD BROWN, ANTHONY MARIANI, AND STEVE STEWARD
The problem with genre music is that it all tends to sound alike. Well, if it sounded like anything else, it wouldn't be part of a genre. It'd be just music. But some people like adhering to formula, and there's nothing w...