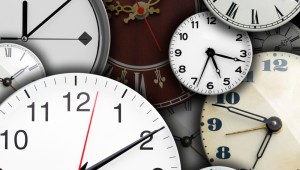 Static
Ahmed Mohamed's clock wasn't really a bomb, although the contraption is blowing up in the faces of Irving school administrators and police right about now. The 14-year-old boy's family wants apologies from the city's ma...
Acting acrobatics or bracing theater? Copenhagen loves the former.


JIMMY FOWLER
Every so often, Heisenberg's 1927 principle of uncertainty –– a foundation of quantum mechanics –– pops up as a theme in art. The Coen brothers' acclaimed recent comedy A Serious Man depicted a Midwestern Jewish pro...