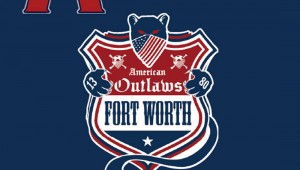 Kristian Lin
Just once, it'd be nice if USA won its World Cup games by a huge margin or qualified for the next round with a game to spare. It would certainly be easier on the poor, shredded nerves of USA fans. Another round of World Cup g...
Get a dose of this brainy science-fiction flick.


KRISTIAN LIN
The diabolically clever science-fiction film Limitless begins with Eddie Morra (Bradley Cooper), a wannabe New York writer who's been creatively blocked for several years. After his girlfriend Lindy (Abbie Cornish) finally cu...