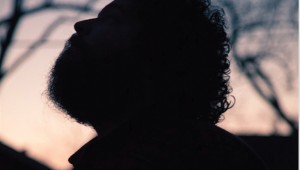 Well. Maybe more like "One Pompous Ass' Favorites."


Hearsay
Once again, a wealth of exceptional tuneage exploded from the great 817 this year. On a purely technical level, there were at least –– at least –– 538 good-to-great songs. Can't wait for next year's Music Awards. Th...
Listen Up
Whatever doesn't kill you makes you stronger. Chatterton's first commercial release, a self-titled e.p., is testimony to that old adage right out the gate. The first track, "A Good Place to Start," is exactly what it sa...