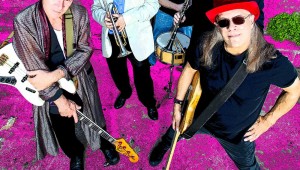 BIG TICKET
All the good events this week are taking place outdoors, so let's celebrate the mild weather and run down what's happening. The festivities start on Thursday with the Granbury Wine Walk, because why should Grapevine have th...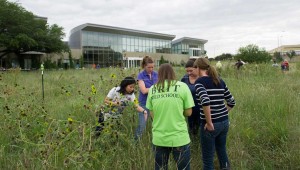 BRIT is spreading the word on reintroducing native plants to urban landscapes.


EDWARD BROWN
On the grounds of Fort Worth's Botanical Research Institute of Texas is a patch of land that looks out of place next to the sleek new facility. The field of tall, wild-looking prairie grass is an experiment of Karen Hall, app...
Listen Up
As their name suggests, Dirt&Earthyvibes rely on some down-home growling and rowdy hippie-style hand drums.