Posts Tagged 'bryan singer'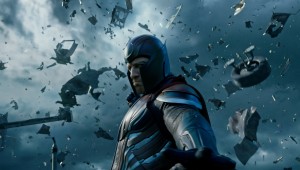 Bryan Singer finally loses the plot in his fourth X-Men film.


Kristian Lin
Just a few weeks after I praised Captain America: Civil War for going away from the "all-powerful baddie trying to destroy the world" model of blockbuster film, now comes X-Men: Apocalypse, which falls into that very same t...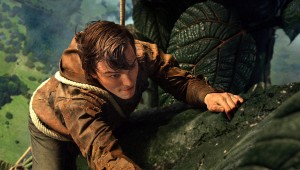 Bryan Singer comes back with this smarter-than-usual fairy tale movie.


KRISTIAN LIN
I went to Jack the Giant Slayer to find out what the hell happened to Bryan Singer. Ten years ago, he was one of Hollywood's hottest directors, after breaking through with the ingenious The Usual Suspects (1995) and then scor...