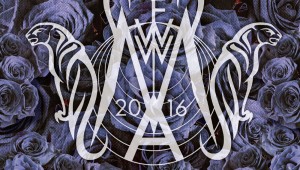 HearSay
Gather 'round, kinfolk. Here is the lineup for our 15th Annual Fort Worth Weekly Music Awards Festival. For the first time, the event will be two days in two different parts of town. On Saturday, June 25, the Near Southside w...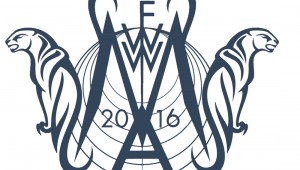 HearSay
Welcome to our 20th Annual Music Awards, a celebration of all of the great tuneage that comes out of the great 817 every year. Here's a primer. For both the uninitiated and old-head alike. The Music Awards are just for fun, j...
Tradition won't pay the rent for bull riders in Fort Worth.


Dan McGraw
About an hour and a half before he is to pop his light frame onto the back of a 1,500-pound bull, Kyle Miller stretches to get ready.