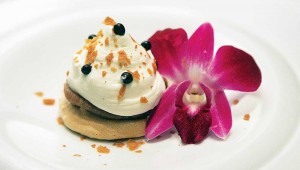 Finally, Saint-Emilion has some competition in the French food scene.


LAURIE JAMES
With very limited exceptions (Saint-Emilion in Fort Worth and Cacharel in Arlington), Tarrant County is no hotbed of cuisine francaise. And while Le Cep isn't going to change that –– it's only one restaurant –– the ...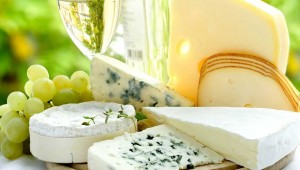 CHOW, BABY
Chow, Baby wants to par-tay. To dinner par-tay, to be exact, like in the movies, where beautiful people drink champagne and snag exotic cheese bites and hors d'oeuvres from trays held by passing waiters. However, since I live...