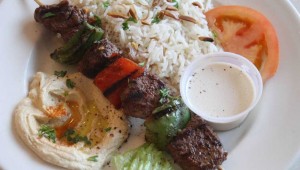 CHOW, BABY
I felt like I was in an episode of the Twilight Zone titled "All Roads Lead to Ridglea." There I was, back in that Westside 'hood, for like, the 10th day in a row. I don't live or work near there. It must have been food...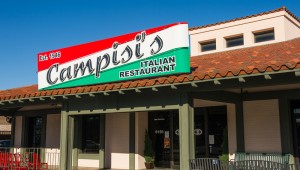 The legendary Dallas chain comes to the Fort, serving up some scrumptious a-pizza pie.


LAURIE JAMES
The Campisi family's restaurants have been a tradition in Dallas since 1946. Over six decades, the enterprise has grown from the flagship eatery on Mockingbird Lane to seven storefronts in the Dallas area. Last year, fourth-g...