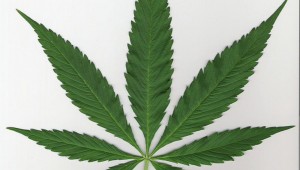 Jeff Prince
For decades the United States government has shown abject idiocy in how it classifies marijuana. How can anyone trust a government that classifies weed as a Schedule 1 drug on the same danger level as heroin and crack? Schedule...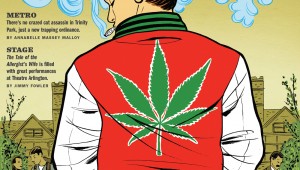 The U.S. marijuana business is so sophisticated that there's even a college for pot growers.


JEFF PRINCE
The bar is well stocked at J.R.'s house, nestled quietly in a well-to-do neighborhood not far from downtown Fort Worth. Booze is in short supply — three dusty wine bottles sit forlornly on a shelf. This bar's bounty is gr...