Posts Tagged 'caribbean food'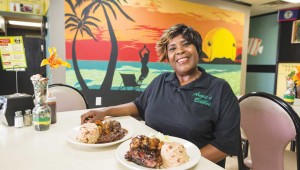 Angie's Bikkles' address may be different, but the food is still awesome.


LAURIE JAMES
Angie's Bikkles Caribbean Restaurant is movin' on up. Owner Maureen Hucey recently relocated her business from a quiet spot on West Berry Street near I-35 to a more visible space, this one across the street from John Peter ...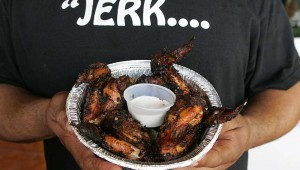 This newish Arlington eatery serves up a traditional Jamaican experience.


EDWARD BROWN
It's a shame Caribbean cuisine is such a rarity here. Jamaican dishes offer an array of flavors as complex as the cultures that have influenced the island nation. Fortunately, the recently opened Stay C's Jamaican Cuisine &...