Posts Tagged 'cate blanchett'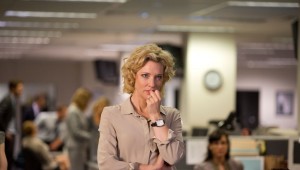 Truth is a numbing look into a journalism scandal.


Kristian Lin
You may recall that 16 years ago, Michael Mann made a laudable, well-acted, detail-oriented journalism movie called The Insider that cast CBS News as the villain. Truth aims to repeat the trick, and its depiction of the Eye has...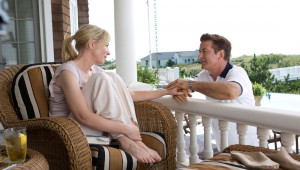 The lead actress eats up everything else in Woody Allen's Blue Jasmine.


KRISTIAN LIN
Cate Blanchett is generally regarded as one of the great actresses of our time, and yet her actual track record is curiously spotty. She earned her stardom with a world-beating performance in 1998's Elizabeth, gleefully threw...