Posts Tagged 'cd release'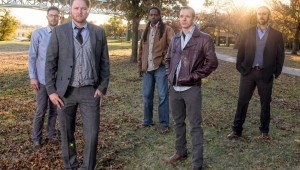 HEARSAY
Put aside the fact that Luke Wade is a supremely talented singer-songwriter along the lines of Bon Iver and Ray LaMontagne. And forget that the 30-year-old Dublin, Texas, native and his backing band, No Civilians, are about to ...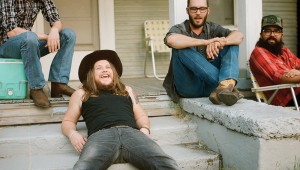 Just try to knock Quaker City Night Hawks off their lofty perch.


ANTHONY MARIANI
Bona fide, non-hyphenated rock 'n' roll is not something you pump out after learning just a couple of chords, though, yes, lots of bands (looking at you, AC/DC) have made a mint off spinning G, C, and D (and maybe two or th...