Posts Tagged 'cd reviews'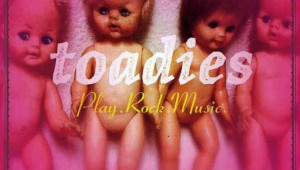 Hop in the way-back machine to the early '90s — and late '30s.


FORT WORTH WEEKLY STAFF
The Toadies' Play.Rock.Music Let's get this out of the way first. Play.Rock.Music, The Toadies' fifth studio album since first forming in the late 1980s, doesn't get off to a great start. The main problem: Leadoff track...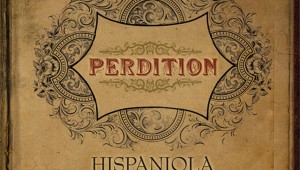 New discs of pop-punk, gypsy rock, and Dirty South rap are comin' atcha.


FORT WORTH WEEKLY STAFF AND CONTRIBUTORS
Perdition's Hispaniola Will punk ever die? Not as long as bands like Perdition keep cranking out hooky records. The Fort Worth quartet's debut full-length –– the 10-track Hispaniola (Dang!Records) –– carries the pop...