Posts Tagged 'channing tatum'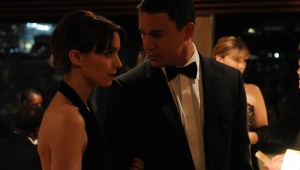 Steven Soderbergh's medical thriller defies your early diagnosis.


KRISTIAN LIN
Warning: This review gives away a major plot twist in the film. Do not read after the spoiler alert if you wish to be surprised. An early front-runner for the best movie of 2013, Side Effects is a bit of a throwback. It ...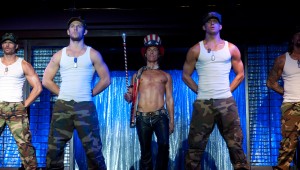 Steven Soderbergh's stripper drama is more than just thongs and chest oil.


KRISTIAN LIN
A few years ago, Steven Soderbergh made a movie called The Girlfriend Experience about a high-priced prostitute, in which he cast a porn star in the lead role. Instead of coming off like a stunt, his film turned out to be a ser...