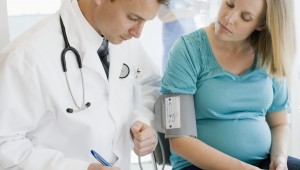 (A Healthcare Satire)


EVE PROCTOR
"Our tradition, our law, has been that you don't have the duty to rescue someone if that person is in danger. The blind man is walking in front of a car and you do not have a duty to stop him." — Supreme Court Justice A...
Gayle Reaves
So you Back the Blue, you hand your pocket change through the car window to the firefighters passing the boot around at intersections – but what about all those calls and letters you get, asking for donations for this firemen...
Patients, doctors, and activists say Fort Worth's public hospital is failing in its primary job: caring for poor patients.


ERIC GRIFFEY and BETTY BRINK
Alan Cattlett spent more than a week in 2006 eating almost nothing and drinking himself almost to death, a result of severe depression.