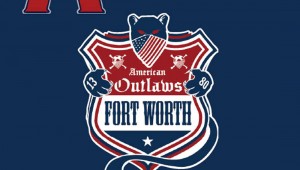 Kristian Lin
I could easily blog 1,500 words on all 32 of the teams in the World Cup, but since I don't want to drive my editors insane by forcing them to read all that verbiage, I'm confining my preview of the whole tournament to 1,500...
This eatery might not look like much, but its Tex-Mex is up there with the best.


STEVE STEWARD
If a pawnshop is enough to scare you away from a neighborhood, you might never work up the courage to walk through the door of Cancun Restaurant, on the south side of Camp Bowie West. And that would be a shame.
The word "homey" applies in more ways than one to this Tex-Mex eatery.


Peter Gorman
The curse of calling a place a "mom 'n' pop" restaurant is that it brings the word "homey" to mind, and homey is anathema to snobs looking for the latest chic food kick, whether it's palatable or not.