Posts Tagged 'Cindy Crain'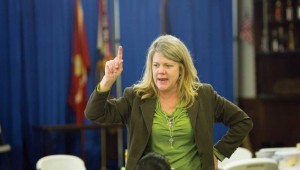 A local coalition has clear goals for ending chronic homelessness — and money to go with it.


ERIC GRIFFEY
Cindy Crain is determined to learn the name of every homeless veteran in Fort Worth within the next 100 days. And the executive director of the Tarrant County Homeless Coalition (TCHC) wants representatives from 34 veterans' ...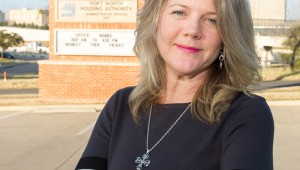 A county coalition is injecting fresh ideas and funding into the homelessness debate.


EDWARD BROWN
The facts on homelessness in and around Tarrant County aren't encouraging: The total number of homeless people rose by 13 percent in the last two years. Owners of homes and businesses near the Lancaster Avenue corridor are gr...