Posts Tagged 'cliburn winners'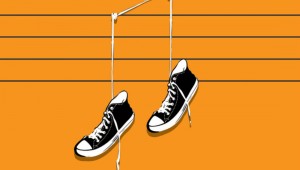 Edward Brown and Kristian Lin
There are many different ways to judge the success or failure of the first-ever Cliburn Junior Piano Competition, but the yardstick I'm using is that the three performances in the final round of the competition would not have...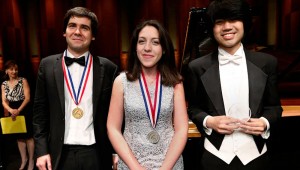 There were a couple of surprises in the 14th version of the international piano competition.


LEONARD EUREKA
Hearing only the finals of the 14th Van Cliburn International Piano Competition in Bass Performance Hall last week gave me a different perspective on the young hopefuls than the jury had. During the course of the contest, juror...