Posts Tagged 'climate change'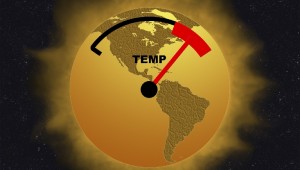 STATIC
Static's boss asked for a little research help: Is this the earliest that watering restrictions have ever been instituted in Fort Worth? Well, um, yes, boss. Since watering restrictions in Fort Worth actually have been in for...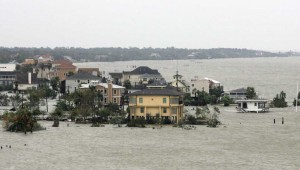 Texas leaders are doing almost nothing to protect our coast.


GREG HARMAN
Five years ago, Hurricane Ike, one of the costliest storms in U.S. history, plowed into Galveston Bay, chewing through $29 billion in homes, businesses, roads, and bridges. It further punished the Texas economy to the tune of $...