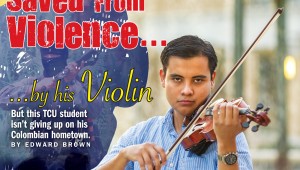 But this TCU student isn't giving up on his Colombian hometown.


Edward Brown
The odds were stacked against Edinson Moreno. Growing up in Siloe, a notorious neighborhood in the even more notorious city of Santiago de Cali, Colombia, the now 26-year-old witnessed violence almost daily. From seemingly endl...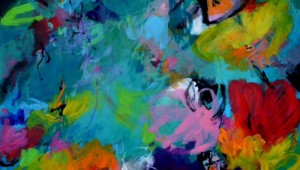 Cristina de Castro's "Profuso Encanto y Sonido


GALLERY
The nation of Colombia declared its independence in July 1810, and to mark the occasion, the Colombian Association of the Metroplex is holding four shows across North Texas. One of them is in Fort Worth's Milan Gallery, featu...