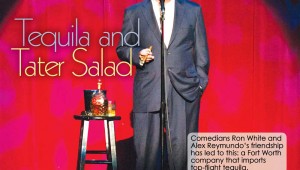 Comedians Ron White and Alex Reymundo's friendship has led to this: a Fort Worth company that imports top-flight tequila.


ERIC GRIFFEY W/ PHOTOS BY BRIAN HUTSON
The interior of Will Rogers Memorial Center went dark. A man in black walked hurriedly toward two empty stools that stood center stage. He placed a silver bucket filled with ice on one; on the other he carefully rested a bottle...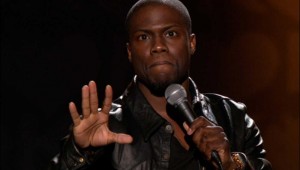 The crowd goes wild, but maybe you had to be there.


STEVE STEWARD
Is comedian Kevin Hart big enough to fill Madison Square Garden? Because I honestly had no idea who he was until I saw his mockumentary, Let Me Explain, at which point I thought, "Oh, he's the guy who kicked Aziz Ansari in ...