Posts Tagged 'comfort food'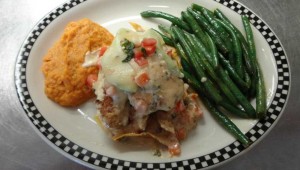 CHOW, BABY
In the '90s, I and every other night owl in Fort Worth had one haven to head for after bar-thirty: the Ol' South Pancake House (1509 S. University Dr.). I didn't go there for the mediocre food, the seemingly endless proce...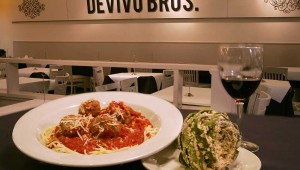 The DeVivo brothers offer rustic comfort food with style.


LAURIE BARKER JAMES
Siblings John and Ralph DeVivo have combined skills they honed in previous careers to create the eatery that bears their name. John got his culinary degree and experience the hard way –– starting at El Centro College's cu...