Posts Tagged 'criminal justice system'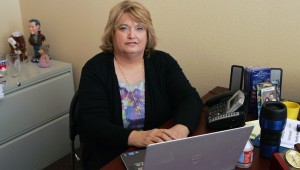 Next Step program has a track record for helping ex-cons find and keep jobs.


ERIC GRIFFEY
Melvin Qualls' story is unfortunately an all-too-common one. His mother overdosed on drugs when he was five, and his dad was a drug addict as well. His grandmother took care of him until her death when he was a teenager, then...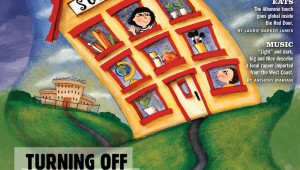 Texas has changed its tune on turning kids into criminals, but Fort Worth may be lagging behind.


ERIC GRIFFEY
In 1995, during his State of the State address, then-Texas Gov. George W. Bush told the 74th Legislature, "We must adopt one policy for those who terrorize teachers or disrupt classrooms — zero tolerance." He was respondi...