Posts Tagged 'daniel day-lewis'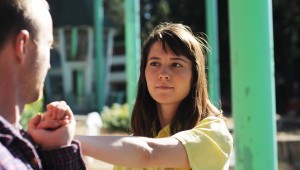 Kristian Lin
In some years, the men get the lion's share of the great leading roles, but in 2012, it was the women who did the shinier work in the lead roles. (The same can't be said for the supporting roles this year, but then the wome...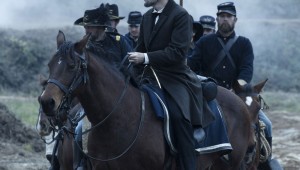 Daniel Day-Lewis overshadows Steven Spielberg's political drama.


KRISTIAN LIN
Here we are in 2012, and Steven Spielberg is still surprising me. Because Lincoln has been released one week after a presidential election, everyone is inevitably dissecting his movie for political content and its relevance to ...