Posts Tagged 'daniel katsuk'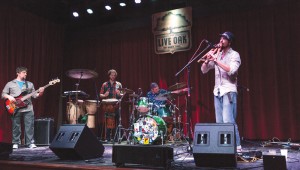 The veteran Fort Worth songwriter has a new album and a possible acting career on the horizon.


Jasun Lee
Daniel Katsuk is always looking for ways to spark an emotional response from his audience. The renaissance man dabbles in about a dozen creative outlets, including writing, acting, and yoga. Songwriting is still his bailiwick, ...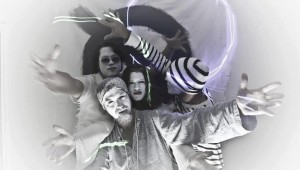 Daniel Katsük and his band transcend rock with their new album.


JIMMY FOWLER
There's a reason Fort Worth singer-songwriter Daniel Katsük took almost four years to release the follow-up to his band KatsüK's 2008 debut album, Out of the Wind. Actually, there are a whole bunch of reasons: money (or l...