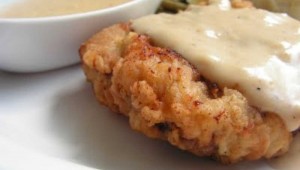 CHOW, BABY
The folks at Portofino Italian Grill (6115 Camp Bowie Blvd.) need an exorcist, fast. When you make the decision to open yet another eatery in a location where the ghosts of several other joints are still hovering, the new place...
In the shadow of Cowboys Stadium, fresh Vietnamese fare flourishes.


LAURIE BARKER JAMES
Arlington is not short on Vietnamese restaurants. There are several authentic places in South Arlington alone. And then there's Sprout's Spring Roll and Pho in North Arlington near Cowboys Stadium. The sleek avocado-and-bro...