Posts Tagged 'depression'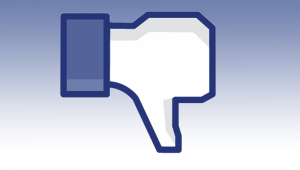 JIMMY FOWLER
Maybe Mark Zuckerberg should consider changing the onscreen color of Facebook from blue to green: Envy would appear to be the biggest emotion the social media site inspires, if you believe recent academic studies that have char...
Big Ticket
After making an unlikely segue from Broadway to Las Vegas, the acclaimed puppet musical Avenue Q finally hits Fort Worth to provide some answers to the question, "What do you do with a B.A. in English?"
Local author Phil Vinson limns the depths of depression in his debut novel.


Books
Local writer and retired journalist Phil Vinson has published his first work of fiction – and it's a good one, although I suspect it is not altogether fictional.
In case you haven't noticed, the indie dramedy formula won't be going away anytime soon, thanks to movies like Dan.


Cole Williams
Of all the young, male comedic actors who have recently been in or directed movies that don't hew to formula, Steve Carell is arguably tops of the class.
Kristian Lin
In The Believer, Ryan Gosling's portrayal of a self-loathing Jewish neo-Nazi who plots to bomb his community's synagogue, enchanted audiences at the 2001 Sundance Film Festival. Five years later, and the lanky Canadian did ...